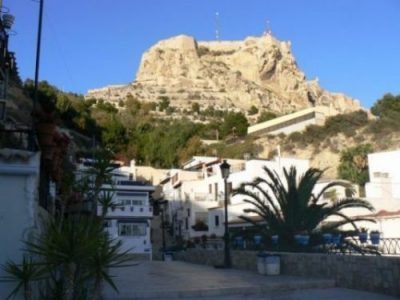 What we do
Guided tour Alicante
Everyday you can join our ALICANTE ESENCIAL tour where we will take you to discover the picturesque and intricate streets of the old town of Alicante and its monuments: the Town Hall, the Co-catedral of Saint Nicholas, the Central Market, and the oldest church in Alicante, Saint Mary Basilica. The tour doesn't have a fixed price: you decide, at the end of the tour, the price you want to pay.
If you want to get to know more, you can do our PREMIUM tour (with fixed price) for the Castle of Santa Bárbara, a fortress with an impressive history.
If you want a private tour, in GROUPS section you will find examples and ideas of excursions and visits, do not hesitate to request your quotation.
Free tour Valencia
Free Tour Alicante ® is a company specialised in tour guides services, and also it's the only company offering daily walking tours with a free price which the clients decide
Our team is 100% made up of local tourist guides from Alicante, art historians and professionals with extensive training and experience.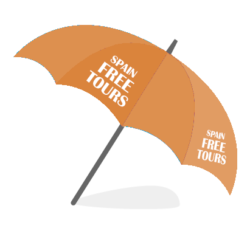 Passionate about Alicante
We love our work: we try to give our best, offering enjoyable and entertaining tours, with historical and cultural content.
We are in love with Alicante, and we prove it everyday.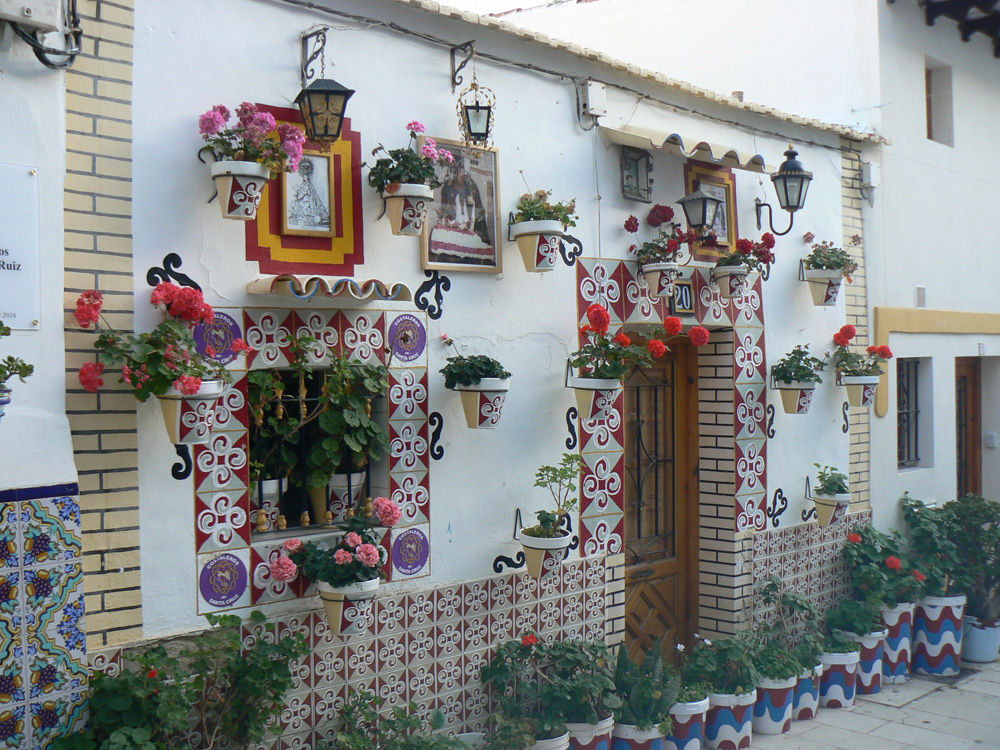 Our Team
Local guides, extensively trained and passionate about our profession.
Contact us
If you need further information about us and our services, contact us!
Contact