Visitas Guiadas Alicante
If you need a private tour guides service, then we offer you different options of guided tours in Alicante
guided tours alicante
Private tour guides Alicante
Private tour guides Alicante - We offer different options for guided tours in Alicante. You can have an idea of some of the possibilities of guided tours and excursions that we can organize for your group. We provide services for private groups of friends, families, travel agencies, schools ...
Excursion and trips in Valencia & Castellón
We also have guides in Valencia and Castellón so we can organize visits and excursions throughout the Valencian Community.
It is necessary to request a quotation for these guided tours because the tailor-made tours are agreed with a previously fixed price. If you don't find what you are looking for in this catalog maybe you can contact us!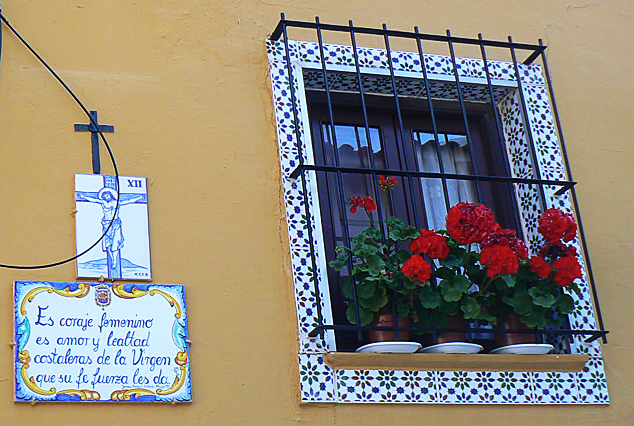 ¿Qué ver en Alicante?
Filter
Search