Things to do in Alicante? If you are in the city, on vacation or just on an quick trip, you have to visit the neighborhood of Santa Cruz. Perhaps the most picturesque area of Alicante, many  visitors immediately think in the 'typical Andalusian village', although the Mediterranean look is also very present in its streets and corners. And we can not forget its panoramic views of the whole city!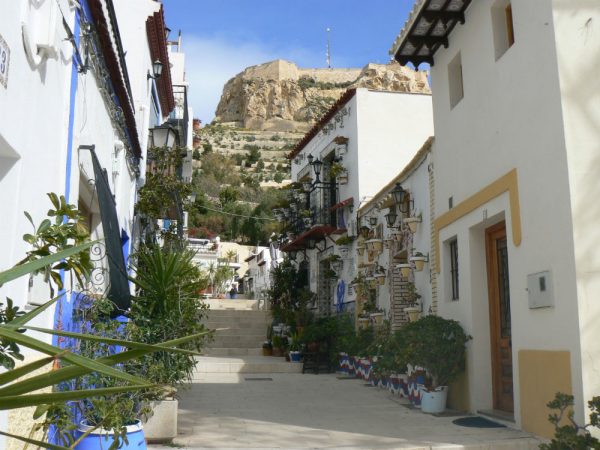 History and characteristics
Located in the foothills of the Castle of Santa Barbara, its enclave is the same in which, centuries ago, the Muslims inhabited the first known nucleus in that zone: Al-Laqant.
No wonder, then, its steep narrow streets and intricate urbanism designed to escape the high temperatures in summer.
Although it is a neighborhood of a large city (Alicante has 330,000 inhabitants, the second in population of the Valencian Community), when one immerses in the streets of Santa Cruz has the sensation to have been teleported to a small town, where all its inhabitants know each other and live with cordiality, where children run and play in the street, and where houses are decorated with tiles, flowerspots, and the name of the families who lives there, written by the owners of the houses.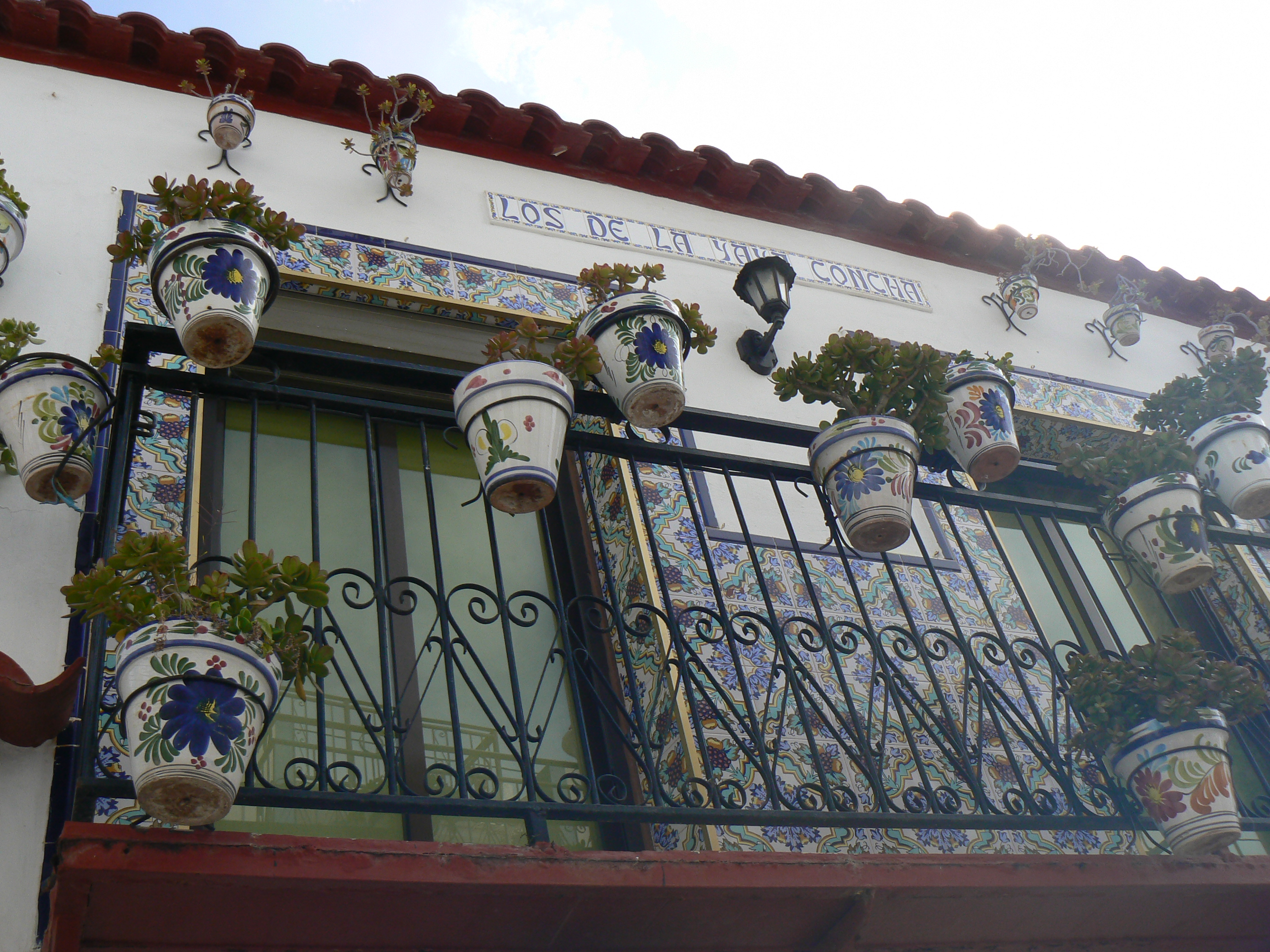 Things to do in Alicante
In addition to the panoramic views, we must highlight a key place in this neighborhood: the Hermitage of Santa Cruz. This hermitage plays a fundamental role during the Alicante Holy Week celebrations.
The Ermita dates from the XVIII century and has a very simple and humble aspect. It was built on the few remains that remained of the old medieval walls, and in fact part of its central nave rests on these traces of the medieval period of the city; And it is also from this place where the procession of the Holy Cross begins, which is celebrated every year during Holy Wednesday. Inside the hermitage is preserved the image of a Christ used during the procession, which runs through the steep streets and stairs of the neighborhood.